Packaging Solutions for

Food & Beverage
We offer packaging solutions specifically tailored to meet the unique needs of food and beverage manufacturers. Our solutions meet safety regulations and provide excellent product protection while also clearly communicating the value of your brand.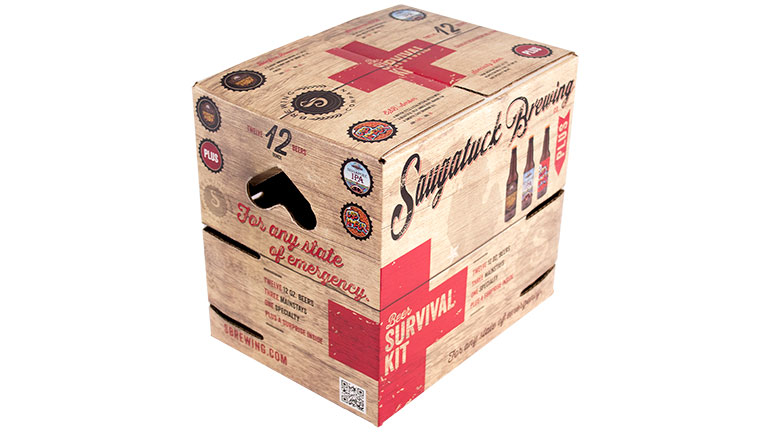 Custom Packaging Design
We recognize that some products need more than a box. We take the time to learn your packaging goals and the demands and needs of your products.
Competitive Pricing
Through strategic partnerships and innovation, Coastal Container is able to offer competitive pricing without sacrificing quality or craftsmanship.
On-Time Delivery
Regardless of how fast your business moves, we can support your packaging needs and reduce costs with regularly scheduled deliveries, just-in-time delivery, and warehousing.
Locally Owned
Our locally-owned business is based in West Michigan, and we are proud to support Michigan growers and producers.
Your Full-Service Packaging Partner
More than corrugated solutions, our team can design and develop kits, packaging materials, foam, honeycomb and more. Coastal is your partner from design to delivery.

Let us find the right packaging for your food or beverages.
Contact our food and beverage packaging experts today. Give us a call or request a consultation using the form to get started.
Contact Our Sales Team
Phone: (616) 355-9800